Photo Ops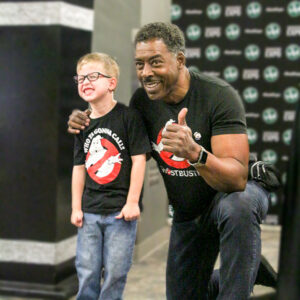 Get a photo with your favourite celebrity!
You're coming to the Expo to meet your favourite celebrity and there's no better way to commemorate it than with a professional photo opportunity with them!
Epic Photo Ops will be on site to make sure you get a fantastic picture which will be in your hands in minutes.