Become a Volunteer!
We can think of dozens of reasons why you should volunteer. Part of being a great volunteer is loving what you're doing, finding something you're passionate about and filling a need in your community. 
The Saskatoon Entertainment Expo is a unique event that brings over 15,000+ people to one location over 3 days. The excitement is building for the 2022 show and will last for months after the event. There are a wide variety of guests and exhibitors with a wide array of products, which will give you plenty to look at over the weekend.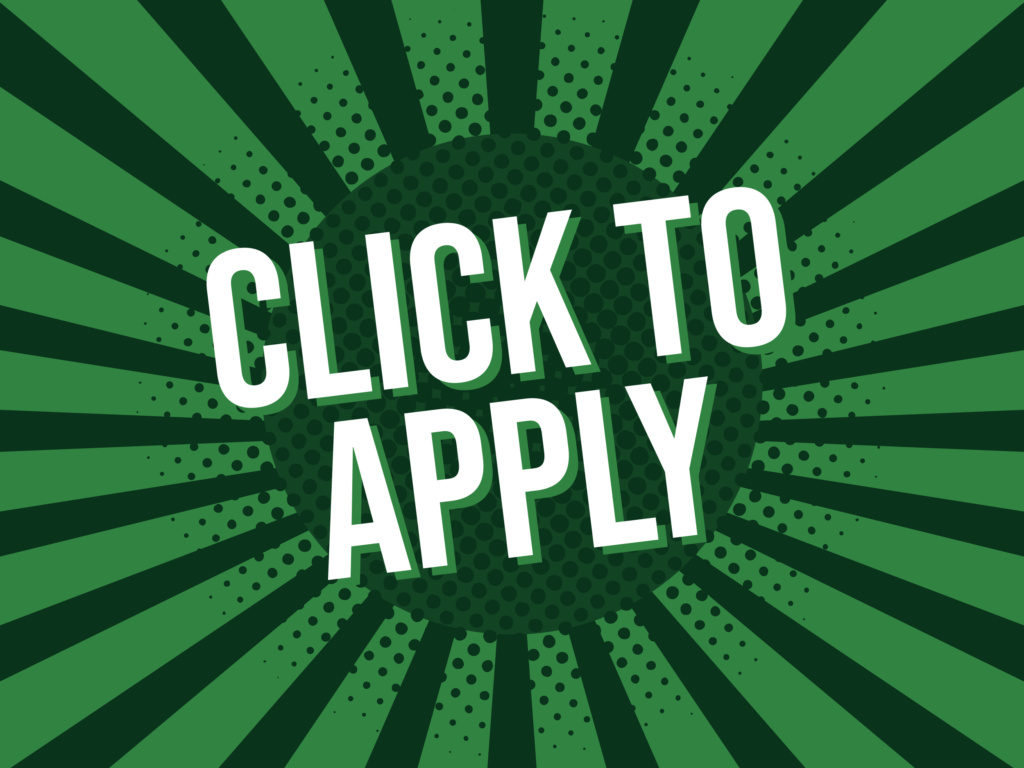 Our applications are currently closed. Watch our social media — we will announce as soon as it's live!
Volunteer Job Descriptions